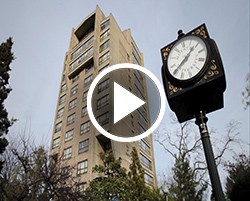 College Cool at Hofstra
Vertical Exposed Fan Coils
Heading back to school during late August can mean adjusting to dormitory conditions, however at Hofstra University in Hempstead, New York, students have one less adjustment to make – as Hofstra has provided updated individual heating and cooling units throughout their dorm rooms, installing new Ice Air Vertical Exposed Fan Coil Units.
Learn more»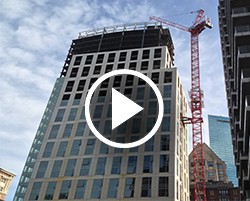 High Rise in Boston
Vertical Stack Water Source Heat Pumps
Boston's new construction high-rise market is now growing rapidly, and Ice Air is getting into some exciting projects in high-demand neighborhoods. A recent project with Avalon Bay's Boston group benefited from our creative approach to shipping options and helped close an important sale.
Learn more»