[row] [column md="3″]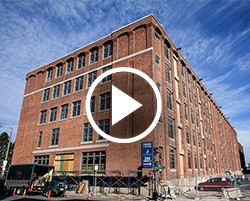 Boston Retrofit Renaissance
Vertical Stack Water Source Heat Pumps
The revitalization of the Charlestown neighborhood in Boston is underway, including a full retrofit of the century-old Terminal Storage Building. This project, a former warehouse, is being renovated into 124 artist lofts and studios.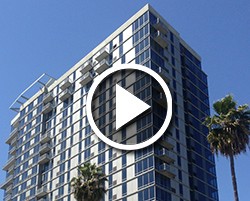 High Velocity in Hollywood
Single Package Vertical Stack AC/Heat Pump
Hollywood is getting just a little more glamorous with the construction of a brand new luxury residential tower on Sunset Boulevard, within view of the iconic Hollywood sign. The building, known as the Sunset tower, represents the birth of a new innovation in Ice Air's line of products.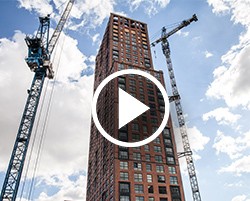 Hybrids on the High Line
Hybrid Water-Cooled Air Conditioners
Ice Air's new Hybrid Water-Cooled Air Conditioners (WCAC) are now a part of the first residential tower in the high-profile Hudson Yards development in New York City. Located at 500 W. 30th Street in Manhattan, Abington House represents and exciting area of development, as well as an example of Ice Air's recent HVAC innovation.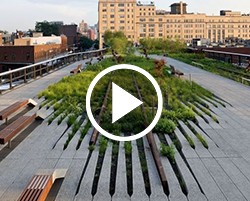 360° of Ice Air
Buildings on the High Line
Ice Air has a great footprint in New York City. This is evident from our array of projects on the innovative High Line Park on Manhattan's West Side. From one spot on the High Line, you can see buildings with Ice Air equipment in every direction. It's 360° of Ice Air!
[/column] [/row] [row] [column md="3″]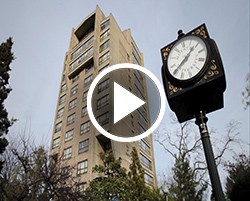 College Cool at Hofstra
Vertical Exposed Fan Coils
Heading back to school during late August can mean adjusting to dormitory conditions, however at Hofstra University in Hempstead, New York, students have one less adjustment to make – as Hofstra has provided updated individual heating and cooling units throughout their dorm rooms, installing new Ice Air Vertical Exposed Fan Coil Units.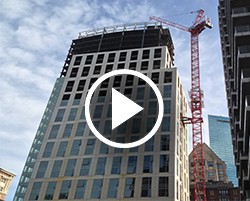 High Rise in Boston
Vertical Stack Water Source Heat Pumps
Boston's new construction high-rise market is now growing rapidly, and Ice Air is getting into some exciting projects in high-demand neighborhoods. A recent project with Avalon Bay's Boston group benefited from our creative approach to shipping options and helped close an important sale.