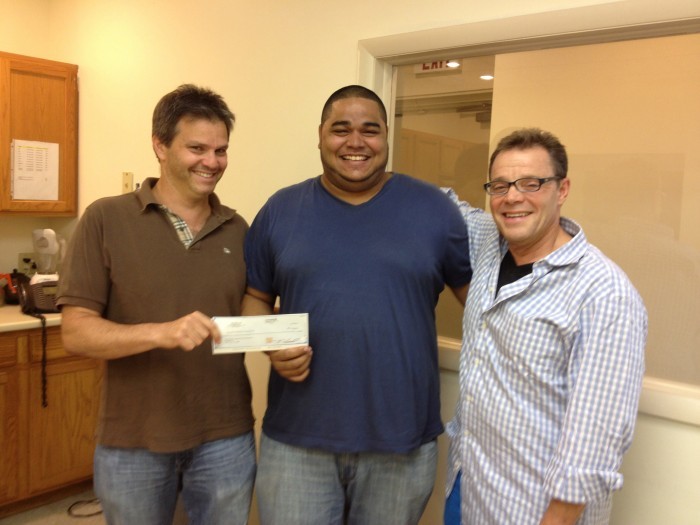 David Calderon, Ice Air's Service & Purchasing Manager, is doing his part to help the kids of Washington Heights, NY stay off the streets and stay in shape. He recently became President of Young Adult Leadership Development (YALD), a program which aims to bring youth together around sports while encouraging them to learn the importance of sportsmanship, education, athleticism and responsibility. 
Founded in 2011, YALD started with 25 participants and 4 football teams. They more than doubled in 2012. With the help of corporate sponsors, like Ice Air, who donated $1,250 to the program, YALD is looking forward to a fun and exciting 2013, featuring a new website and lots more youth football! They will be expanding to other sports, including basketball, all intending to keep the children of the community busy after school and to promote good behavior and long-lasting values.
David has been a youth football coach since 2011, and will continue coaching his team, the Giants, this coming fall! Go Giants!